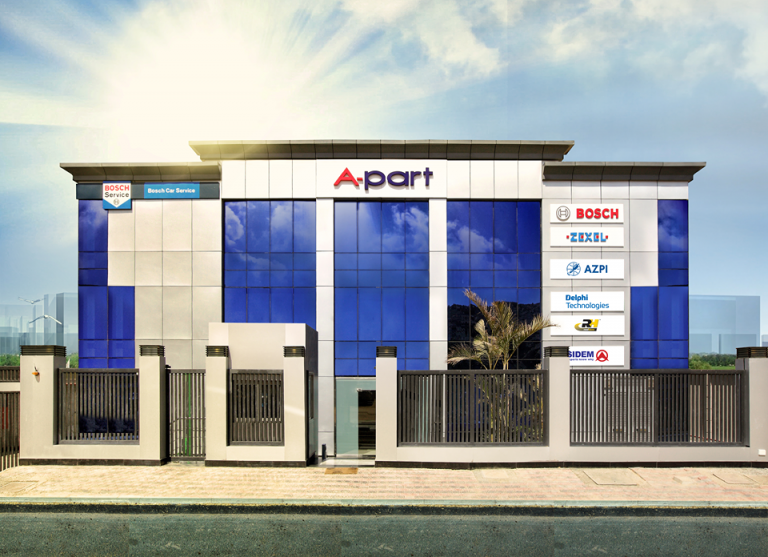 A-part is an Egyptian company founded by Eng. Hany El-Bendary in 2002. A-part specializes in the distribution and manufacture of high-quality automotive aftermarket parts for diesel injection systems and passenger cars.
For more than 20 years, A-part has become a trademark in the Egyptian automotive after-market spare parts as per its continuous expansions and comprehensive vision. A-part is acknowledged for being a trusted distributor for a wide variety of HPP and MPP brands. With a wide portfolio of brands, A-part is able to cater Egyptian spare parts market with all its needs. In addition to leadership in providing the best services and the provision of spare parts and services for cars and equipment.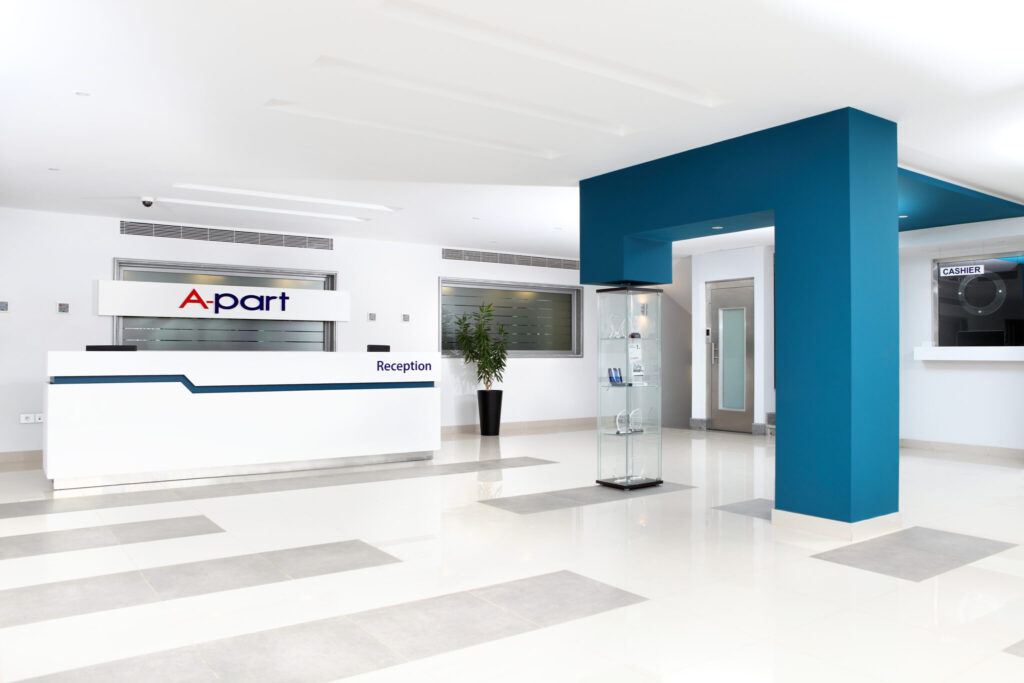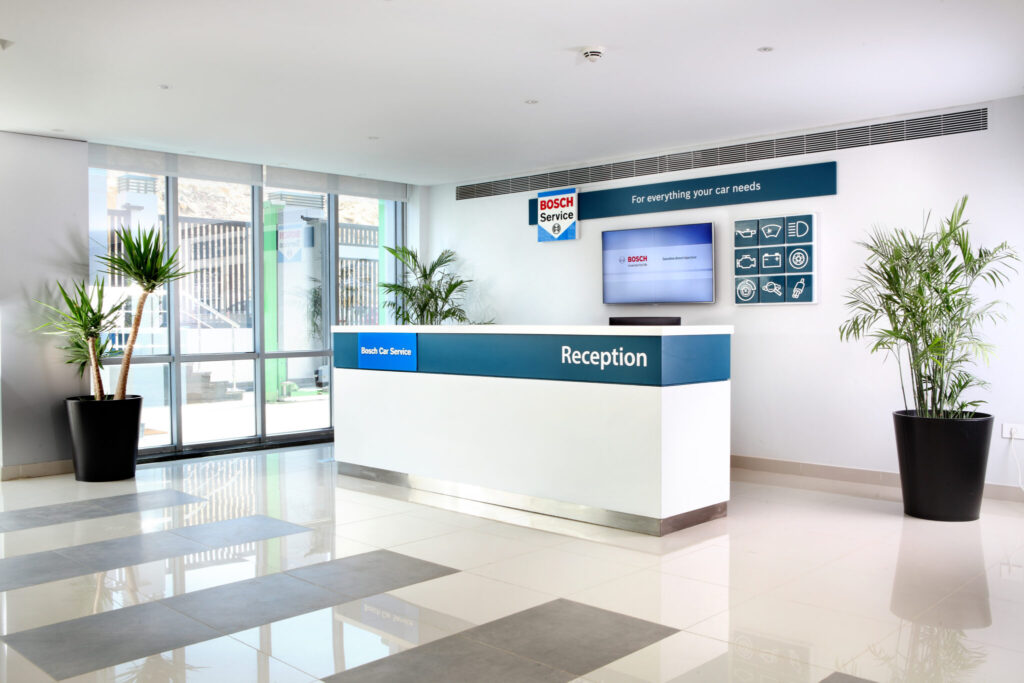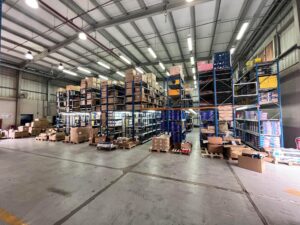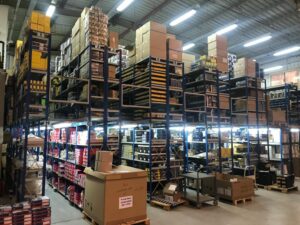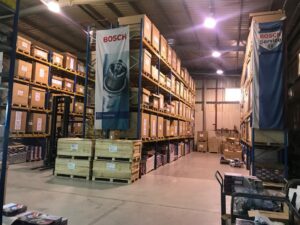 We are pride in maintaining efficiency, integrity, and transparency as well as building a management team which has contributed to establishing our reputation as one of the automotive leaders in Egypt. Our credibility and trust was built through communicating clear and truthful information to our partners in business, principals, customers, and definitely to our team
The team of selected expert staff is always being developed through investing in human resources and career development activities through training in Egypt and/or abroad. We capitalize on complying with both local and international regulations, as well as implementing corporate governance principles.